I'm pretty excited about this. Everyone is invited to my housewarming party. Bring armoires.
It's been raining here for days and I love it. I get to dance around in scarves, gloves, coats, hats, and umbrellas. I know it will only last a couple of months, so I plan to appreciate the hell out of it.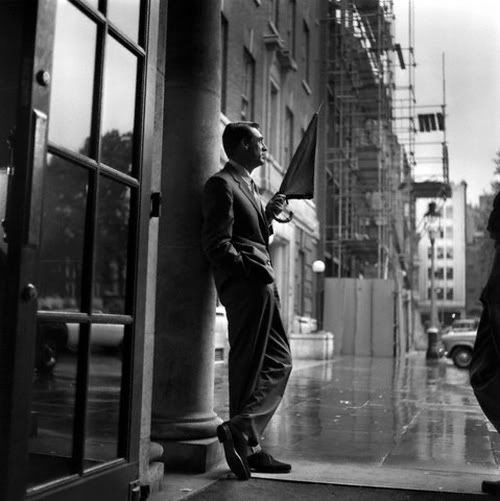 Today was the day - I found an apartment that I liked and gave them my deposit. I move in on Tuesday. It's a cool little place, just a small complex with eight units. The landlord lives in a house just down the street so he's close enough to call in case of emergencies, but not so close that I feel like he's in my business all the time. The building itself was built in 1928 and it's got loads and loads of character, which is key in apartment living. There's nothing more miserable than coming home to a bland building and shlepping through miles of dusty, weird-smelling hallways before you finally get to your door. This place is charming, with brick exteriors, a gorgeous yard that's nearly a jungle - I prefer wild overgrowth to neatly maintained shrubbery - hardwood floors, an old fireplace, built in bookshelves (yay!) and dozens of cute or strange little details that come out of converting an old building into apartment units. The closet, for example, is in the bathroom. I'm going to have to buy an armoire. It's also in a great neighborhood, Silverlake, right next to the Sunset Junction.